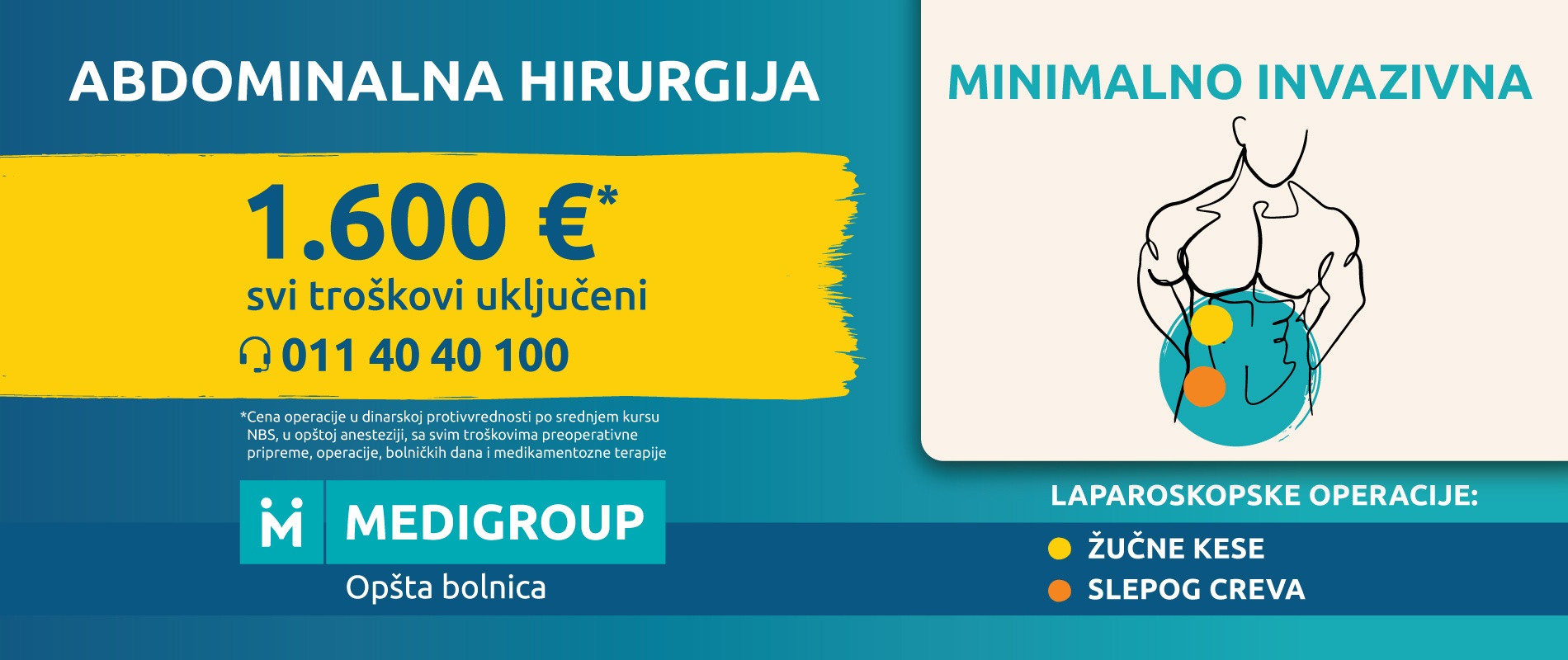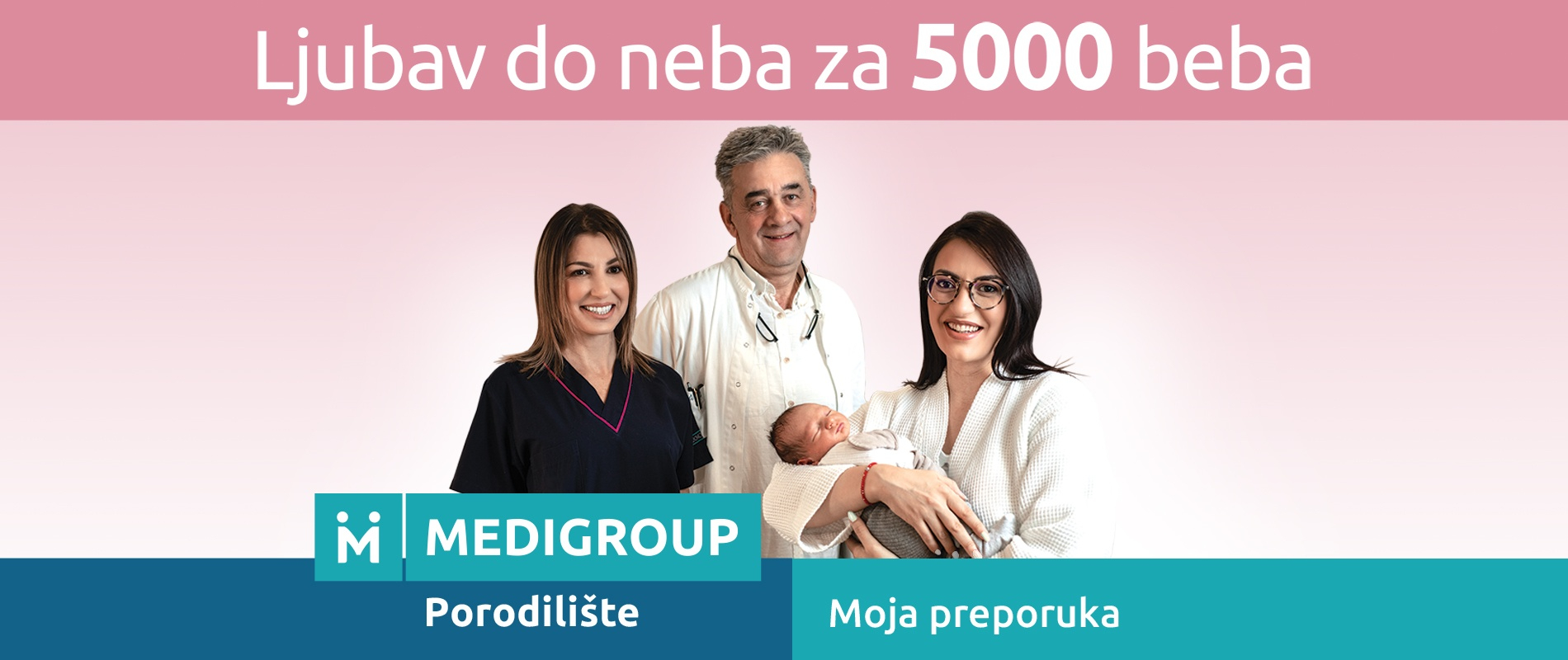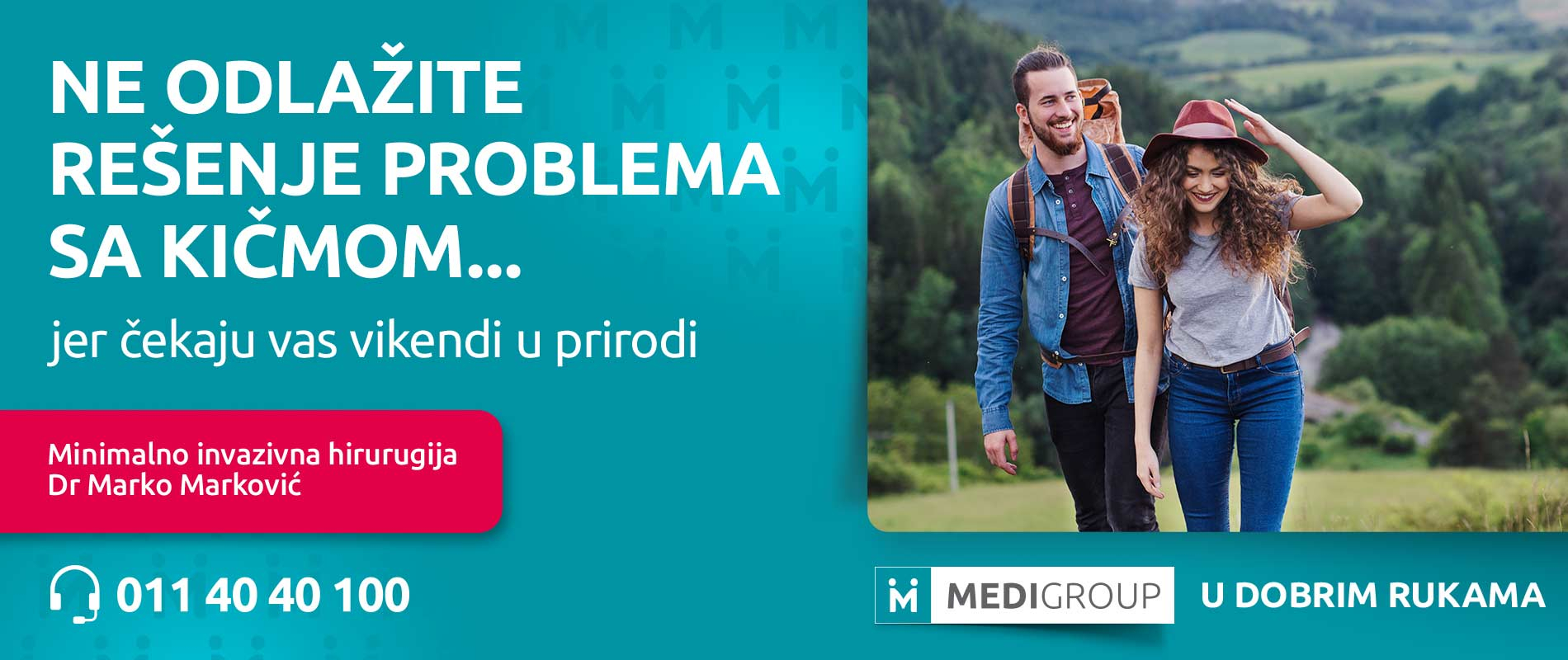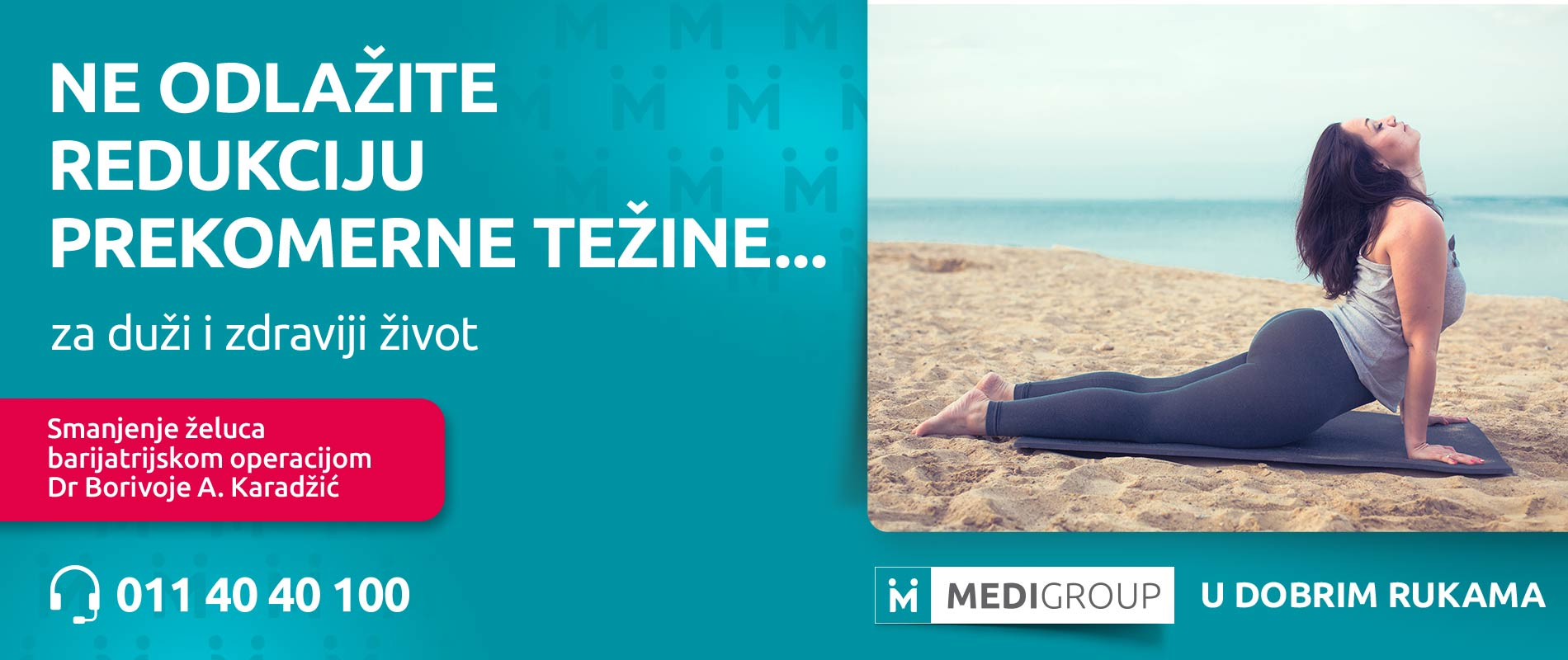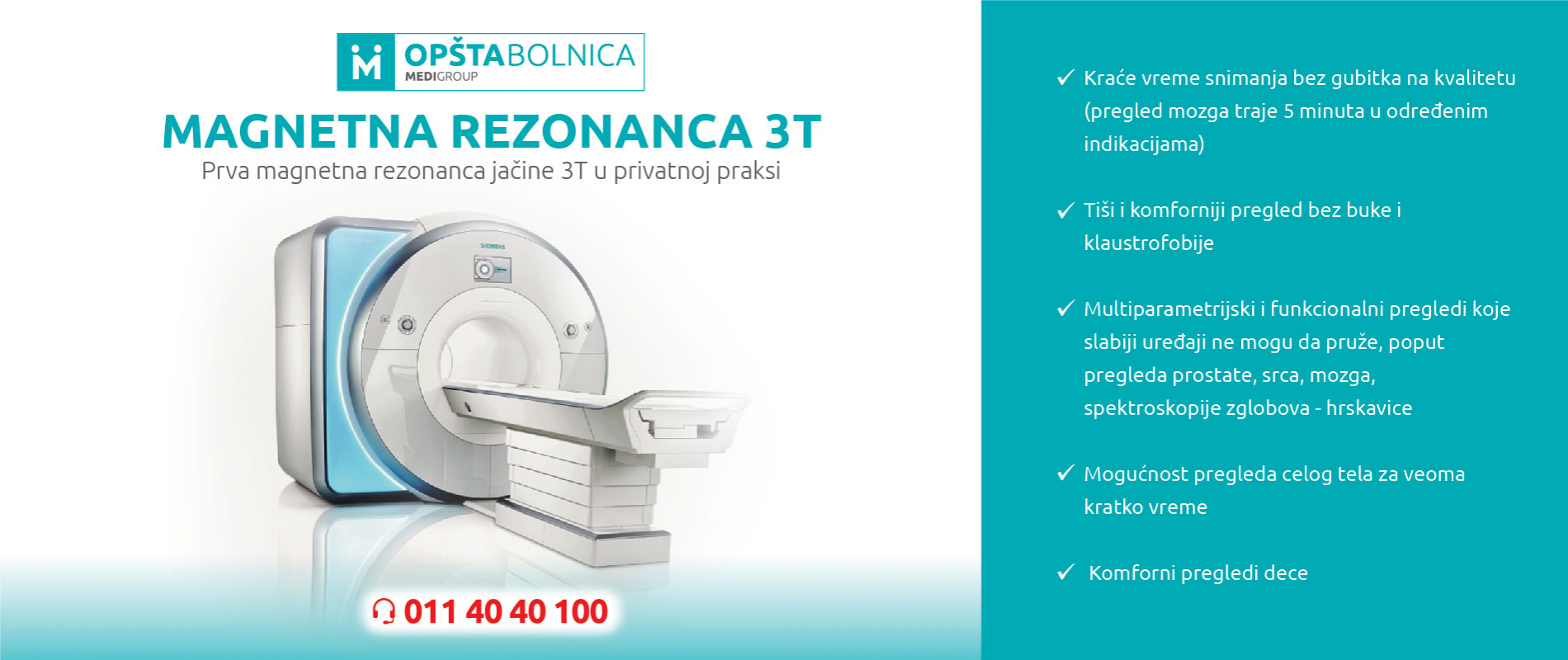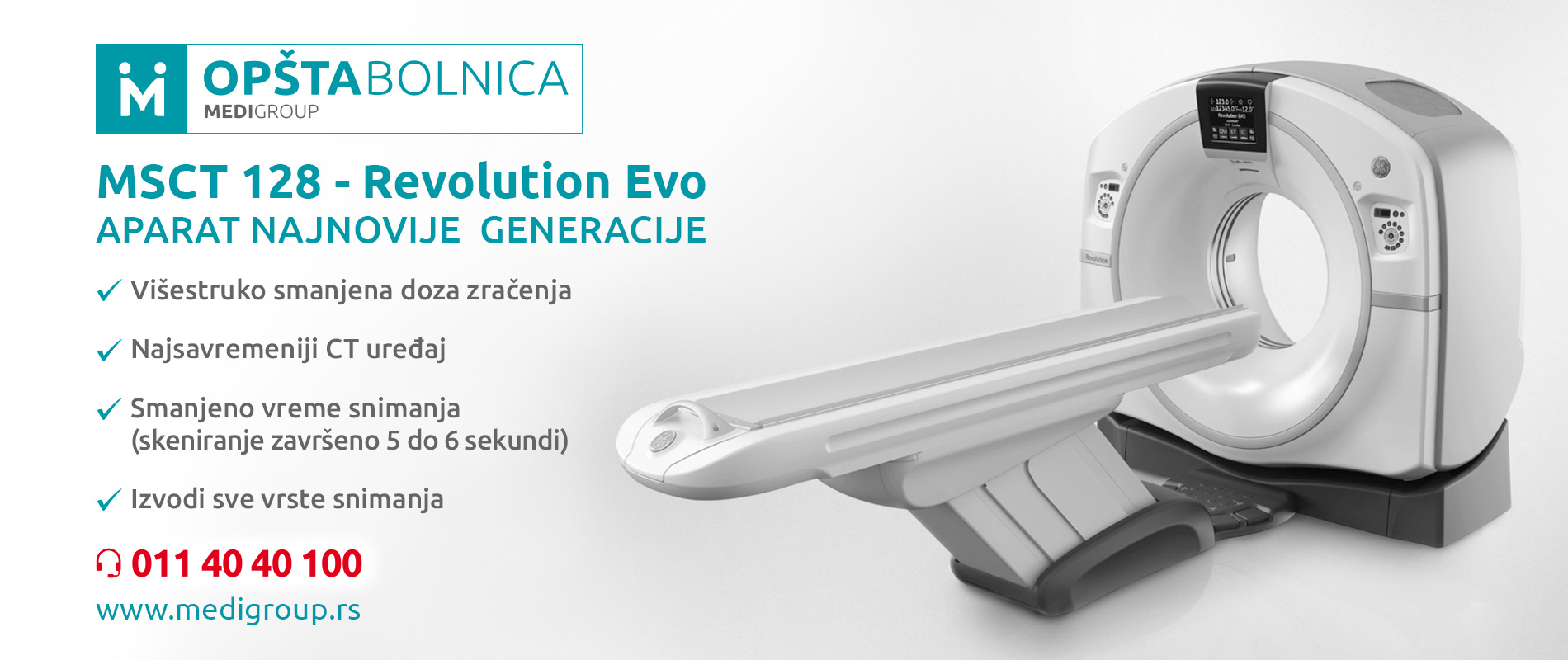 MediGroup General Hospital
MediGroup General Hospital opened in December 2013 as a part of MediGroup system - the largest privately-owned healthcare system in Serbia and the wider region. MediGroup General Hospital is located in New Belgrade, 3 Milutina Milankovića Street, in a facility designed according to state-of-the-art international standards for healthcare facilities, occupying the area of 6,000 square meters. Thanks to its team of experienced professionals and modern equipment, the hospital provides the clients with medical services of utmost quality and holds a leading position in Serbia.
Advanced, accredited laboratory performing over 850 analyses, diagnostic center with state-of-the-art equipment, polyclinic with a day hospital, surgery unit for most common surgery branches, as well as the largest privately-owned maternity ward with modern neonatology unit in Serbia are all located within this hospital. 4 operating theaters, 2 delivery rooms, 2 endoscopy and 1 angiography theaters, together with more than 70 beds, make MediGroup General Hospital the largest privately-owned hospital in Serbia.
This hospital owns state-of-the-art medical equipment, including: 1.5T MRI scanner, 3T MRI scanner, MSCT 64 multi-slice scanner, Digital X-ray - Ultimax RG, more than 14 ultrasonography devices, Analog Mammography device, four 4D ultrasonography devices. All patient rooms and suits are equipped with air-conditioning and a bathroom.
Each room has a TV set and complimentary Internet access. The meals are ordered a la carte, with the consent of the attending physician and recommendation of a nutritionist, so the patients may choose from the menu.
MediGroup General Hospital Polyclinic consists of 20 rooms for examinations, all year round, in the following branches: general medicine, gynecology, surgery, urology, orthopedia, pediatrics, ORL, neurology, psychology, dermatology, ophthalmology, rheumatology, endocrinology, gastroenterology, physical medicine and rehabilitation and physical therapy.
MediGroup General Hospital Maternity Ward is equipped with modern delivery rooms, operating theaters for Cesarean Section deliveries, intensive care unit and neonatology department.
General Surgery Department performs the following surgical interventions: gallbladder and bile duct surgeries, appendectomies, anal and perianal region interventions, and surgical treatment of abdominal and inguinal hernia. Surgeries in the area of gynecology and endocrinology (thyroid gland), and also breast surgeries, are being performed here.
The concept of a day hospital is to provide services of diagnostic procedures and treatment with minimal level of patient's absence away from his/her family or work environment. Procedures in the area of 'so-called' minor surgery are also done in a day hospital.
Start typing service name