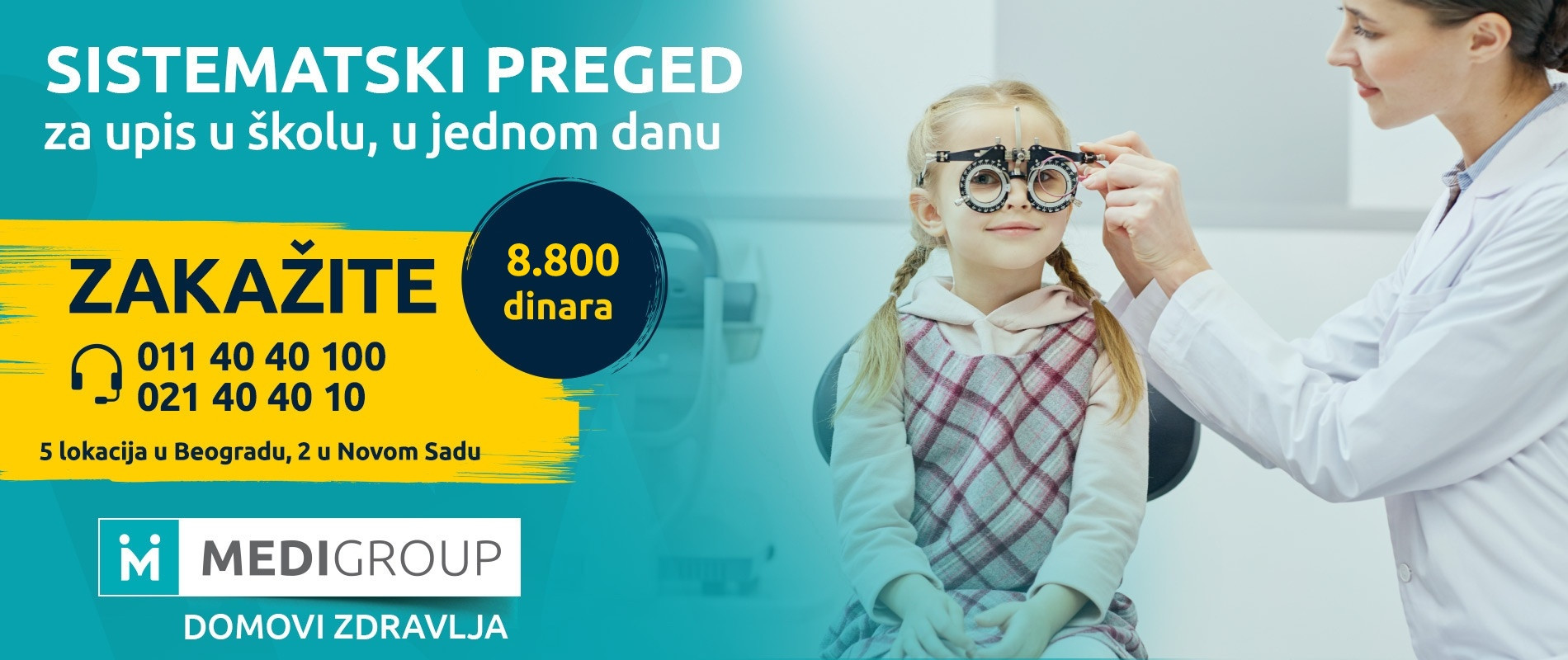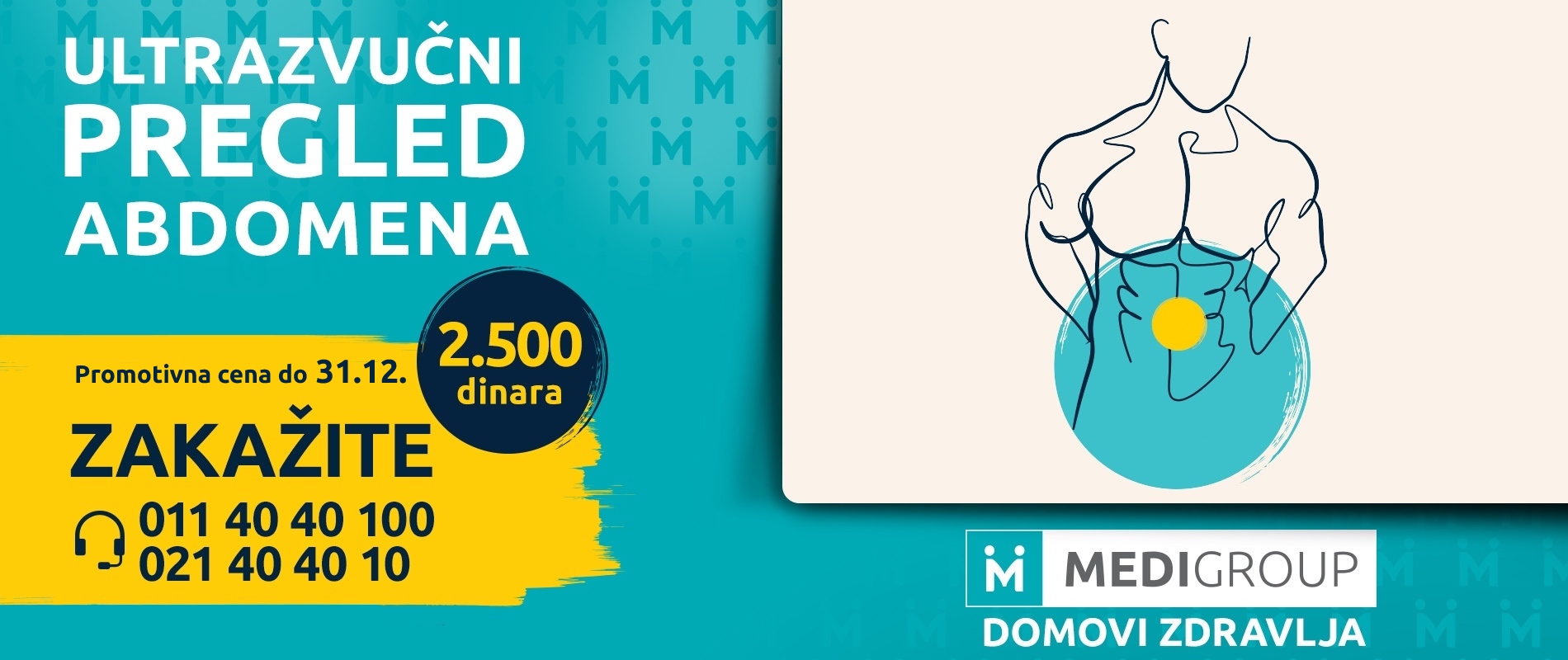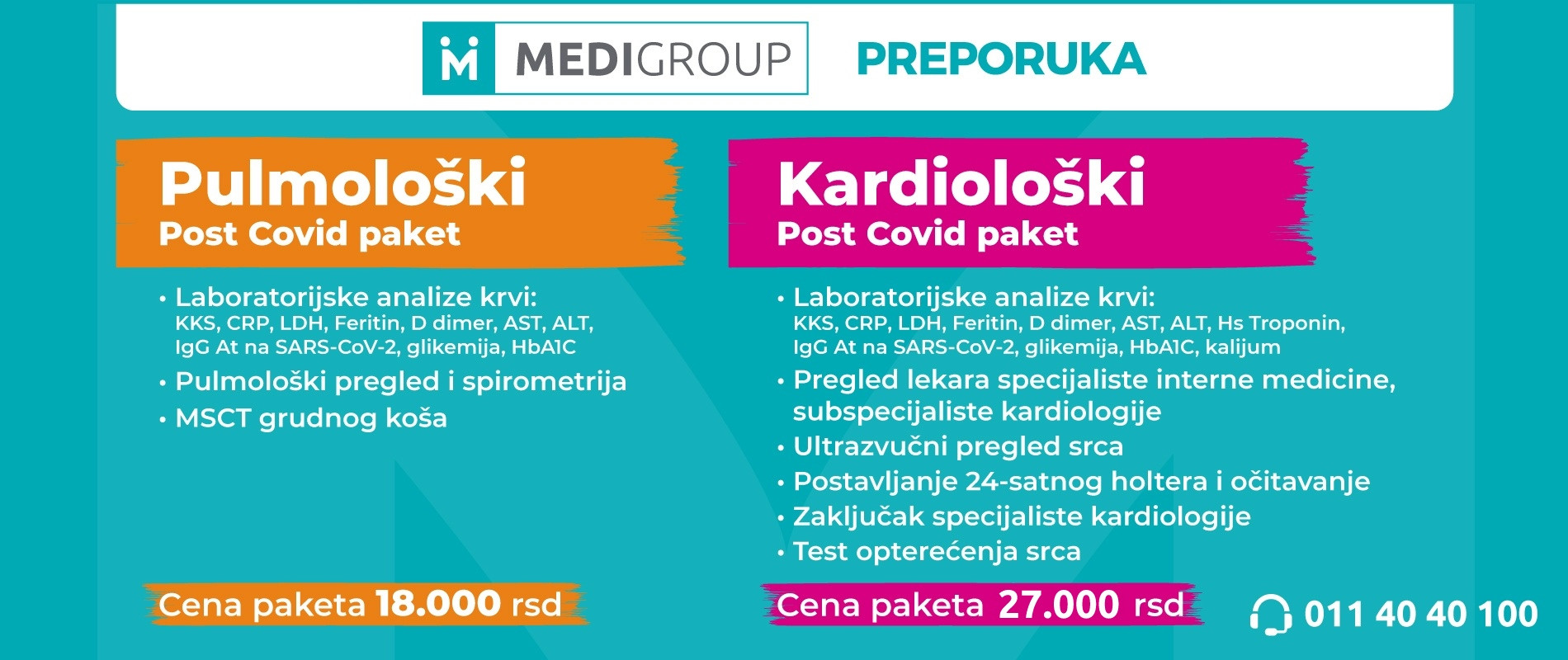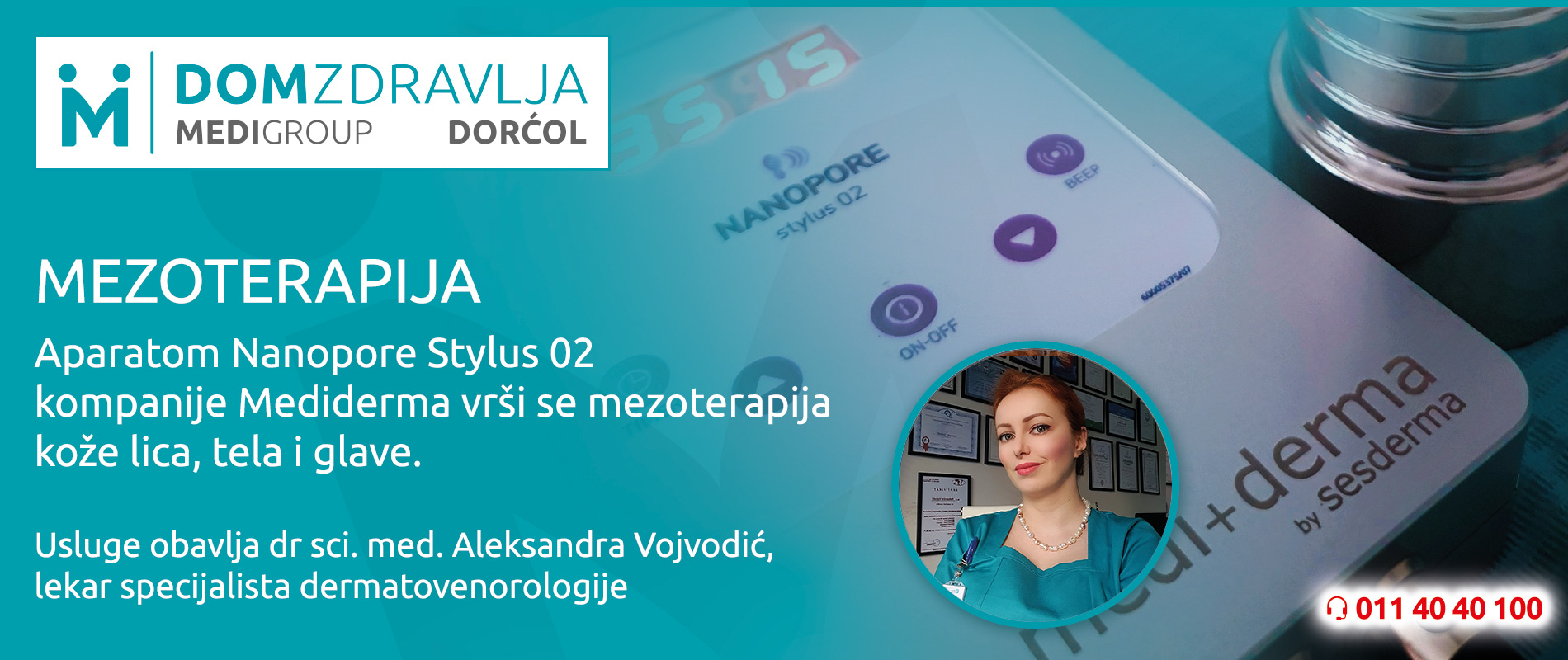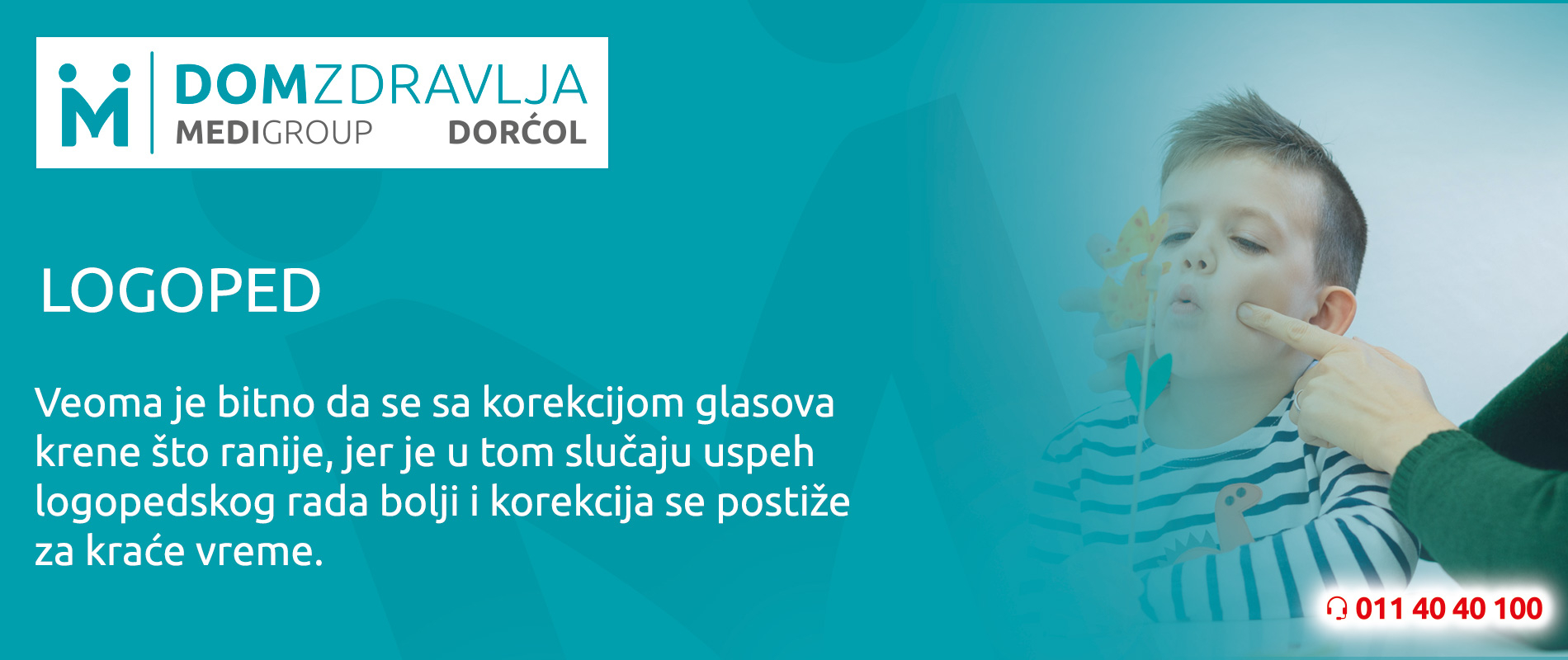 Medical Center MediGroup Dorćol opened in 2017 as a part of MediGroup - the largest privately-owned healthcare system in Serbia and the wider region. It is located in 58 Cara Dušana Street and occupies an area of 815 square meters.
Located in Dorćol urban neighborhood, near Republic Square, Knez Mihajlova Street this health center is ideal for all the people living in Belgrade city center. Residents and persons employed in companies in the territory of Belgrade downtown may obtain medical services in a reliable, prompt and high-quality manner.
Doctors and medical staff of the privately-owned health center Dorćol are motivated to provide the service our clients deserve - dedicated, friendly, competent and professional in all the aspects. MediGroup Health Center Dorćol is open 8-21 on working days, 8-20 on Saturdays, while it is closed on Sundays.
Medical Center MediGroup Dorćol provides the clients with the highest level of care in different branches of medicine: Internal medicine, Gynaecology, Pediatrics, Radiology (Medical ultrasound and X-rays), Laboratory, Cardiology, Rheumatology, Endocrinology, Dermatology, Otolaryngology, Urology, Neurology, General surgery, Physical medicine and rehabilitation, Neuropsychiatry, Gastroenterology, Oral medicine, Home health care.
Medical Centre MediGroup Dorćol is located in 58 Cara Dušana Street, in Belgrade's municipality of Stari Grad.